Observations on science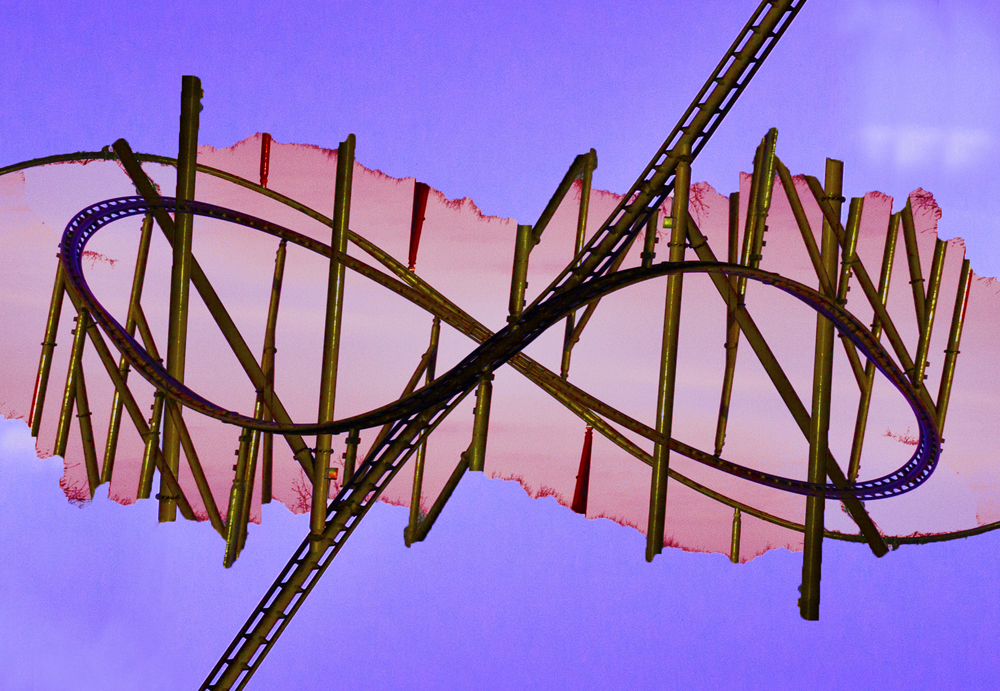 A tear in the space-time continuum ;
This rip or tear in the space-time continuum reveals a hitherto unknown structure and an infinity of possibility beyond.
Part of an on-going project about my observations on science.
Available in an edition of 50, certificated impressit on Hahnemuhle fine art paper. Mounted print - £120 : Framed £180
On brushed aluminium 40cm X 48cm floats off the wall with hanging bars integral on the back : edition of 8 £400
Signed print (front and back) complete with certificate of authenticity (Hahnemuhle hologram system) 8" x 12" edition of 50.
Framed with Tru Vue® glass. 20" x 16" £230 : Mounted print (20" x 16" mount) £150.
sizes are approximate, frames and mounting may change slightly